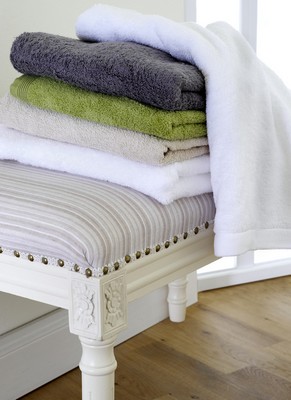 For tourists and individualists
Here there are, at seven o`clock in the morning, tourists through & through, placing their towels on the best sun-chair there is.
But what is ones displeasure is the terry towel supplier´s pleasure.
These big towels are not only essential when it comes to fighting for the best sun-chair, but also not to be condemned as a Status Symbol.
Range of products in trend colours as terry towels single yarn or terry towels twisted yarn goes without saying as well as creative Sauna- or Beach Towels.
Playful, straight or classical optic, fancy workmanship with embroidery or piping, in 100 % Cotton or in blended fabric, the choice is big and will concentrate on your individual needs.
Bright summer colours will not only brand the tourist´s territory, but will make the neighbour´s faded piece of cloth look very old.
So that this will not happen to the towel from the Trend-Collection, you may very well rely on our quality. Permanent colours and towels, not having bend corners after several washes andunwanted dips in the sea.
From the beach to the bathroom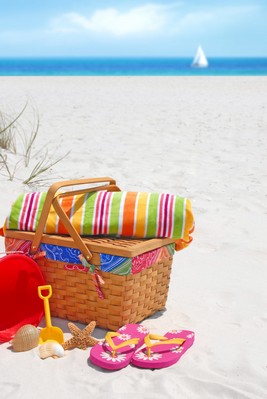 Not only for the big performance on the beach, but also in the homely bathroom our terry products are a bonus.
A fluffy towel in the colour of the interior or as a contrast makes the day after the shower in the morning a good one.
Every guest will surely be pleased about a fresh guest towel.
For the ones who prefer cosiness after a long hot bath and wrap themselves into a bathrobe, we can offer a wide range of classic and modern styles.
While looking at this modern "Feel Good" article surely and quickly it becomes clear that the "good old" bathrobe is not only for the sick and the little ones, but deserves its own place in every bathroom.
Even a day out in the SPA, armed with a fanciful Sauna Towel, can be an adventure with a lovely designed Bathrobe and will turn heads.